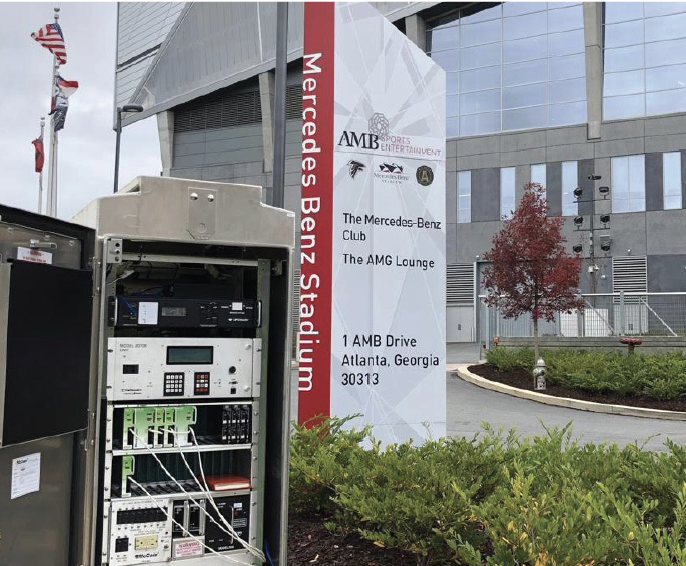 Atlanta's RTOP Taps Nickel-Zinc to Fight Congestion, Compromised Power Quality, and Aging Infrastructure
Georgia's Department of Transportation has selected ZincFive's UPStealth in an upgrade to its Regional Traffic Operations Program (RTOP).  At intersections where storms once repeatedly knocked out power, the UPStealth is keeping those crossroads running safely. In addition, the ability to remotely monitor UPS performance is helping local jurisdictions rapidly identify, locate and repair problems to help keep people safe.
Application: Transport UPS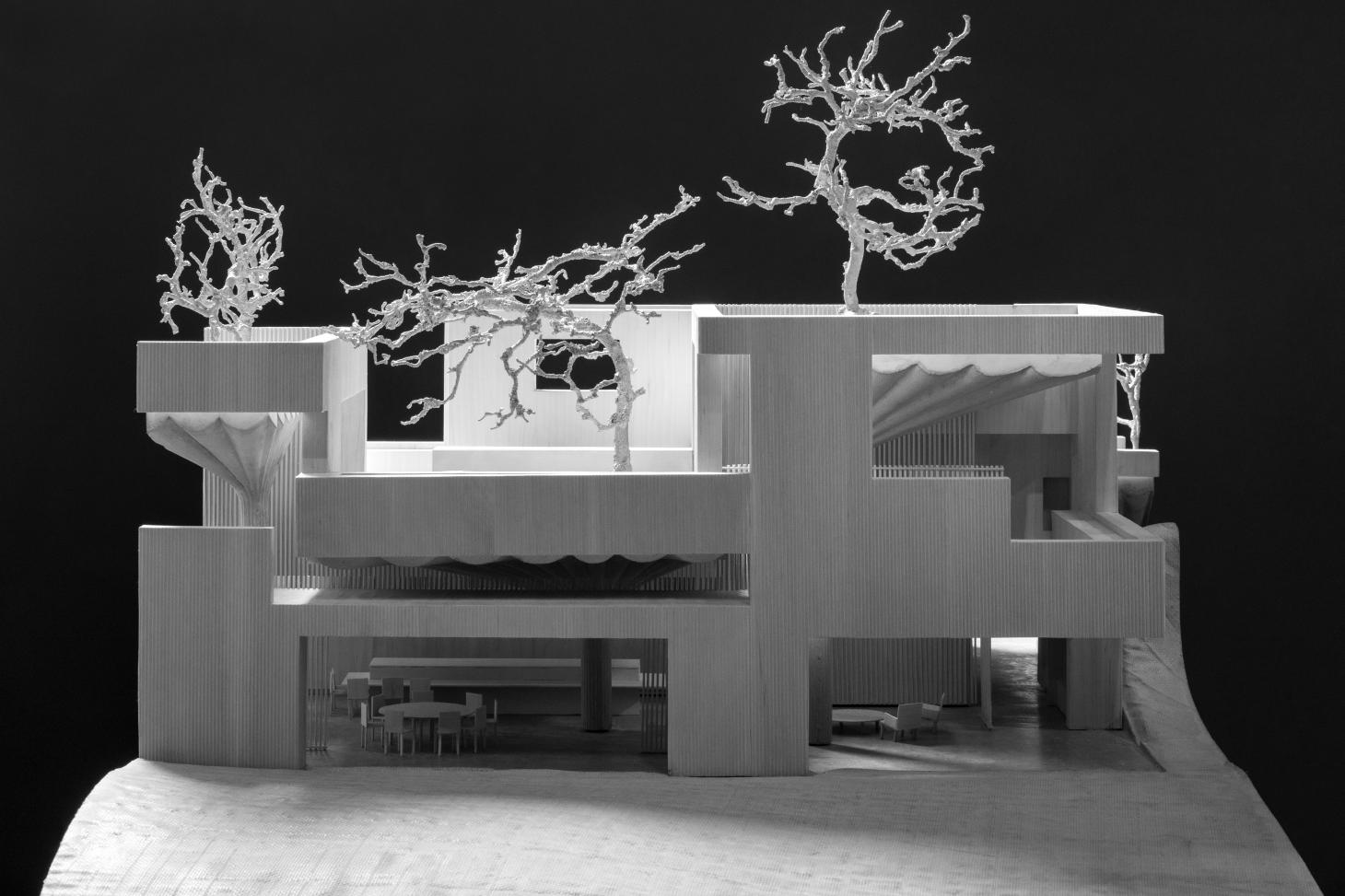 Zinc-Air Powers Innovative Residence in Surrey, BC
A zinc-air energy storage system designed and manufactured by Zinc8 Energy Solutions has been deployed at an innovative, low-energy-footprint estate in Surrey, BC. The system will be integrated with an onsite solar array to provide the main source of power to the estate.
Application:  Energy Storage for Buildings and Homes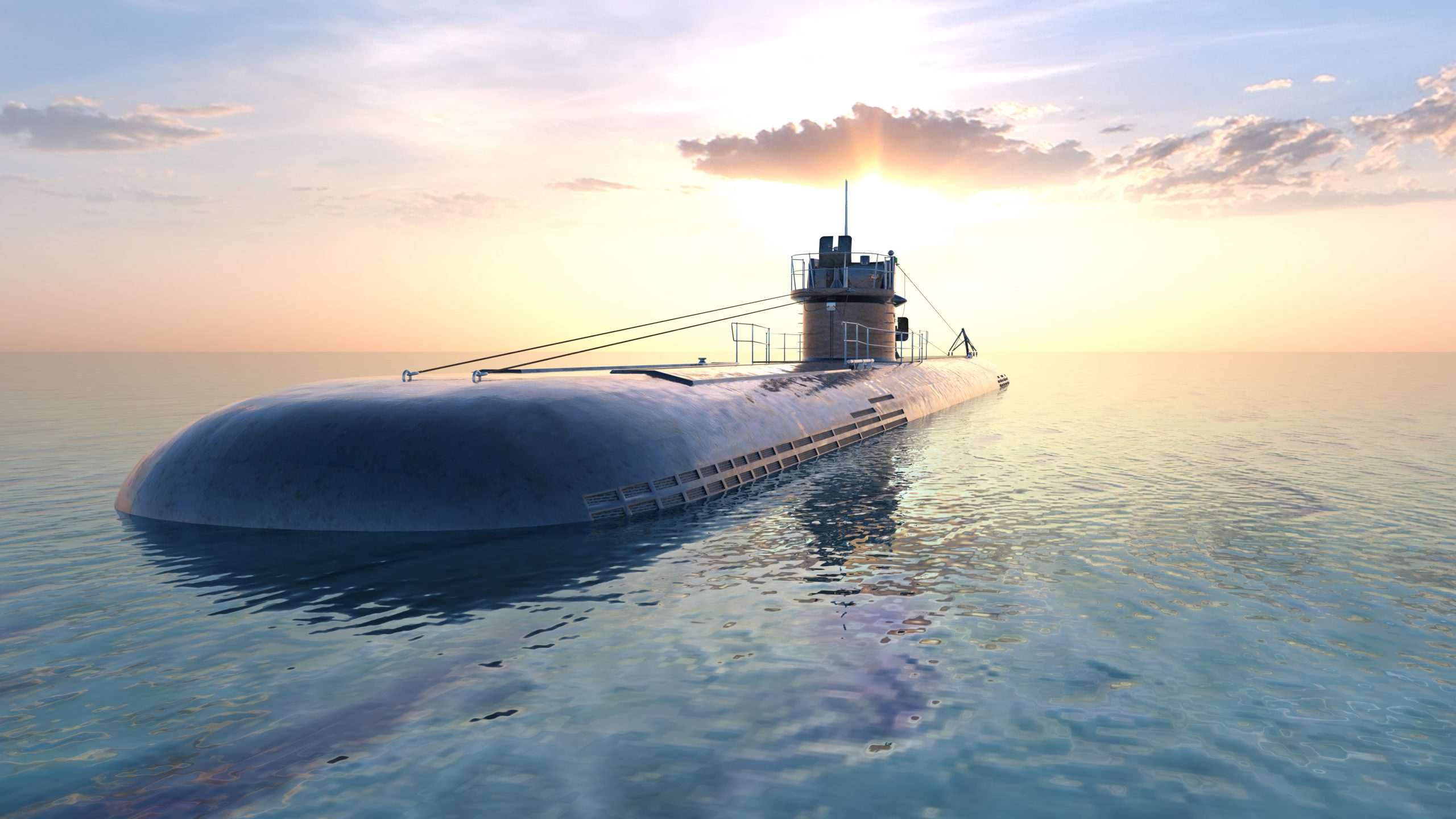 Navy Specs NiZn for Submarine Duty
NiZn has been on the US Navy's roadmap for 20+ years.  They have now moved into the testing phase with ZAF Energy Systems to finalize a development program for the new Columbia class submarine and retro-fitting the existing Ohio and Virginia class submarines with NiZn batteries. 

Application: Aerospace/Defense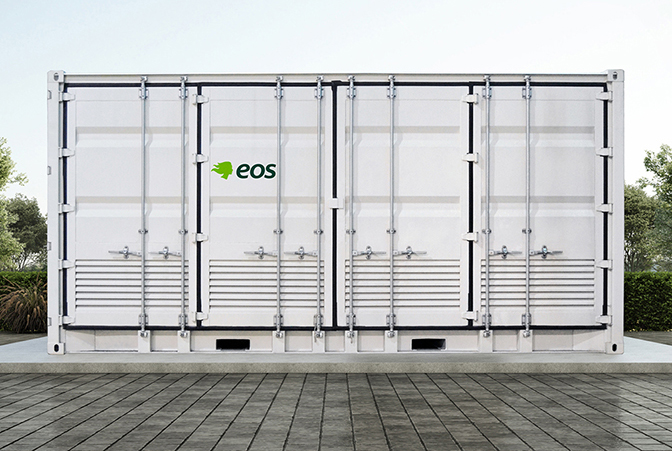 Zinc Hybrid Cathode Technology Energizes Microgrids
Verdant has adopted Eos Energy Storage LLC's Znyth™ Zinc Hybrid Cathode Technology to support its California-based microgrids.  A microgrid is a self-sufficient energy system that generates power in close proximity to the area it serves. 
Application:  Renewables Integration and Microgrids